St. Andrews was inhabited by Native Americans for hundreds of years before the first Spanish explorers arrived in the 1500's. In 1832 the first European settlers took residence here, establishing a small town centered around the bay that bears it's name. St. Andrews played a key part in the Confederate's Civil War strategy by providing fish and harvesting salt from the bay.
Today, St. Andrews maintains it's salty heritage with more than ten restaurants and bars - all of which serving some form of seafood. Nautical themed shops and attractions enhance area's relaxing appeal and make Historic St. Andrews a great place to Dock, Dine, & Explore.
Transient Docking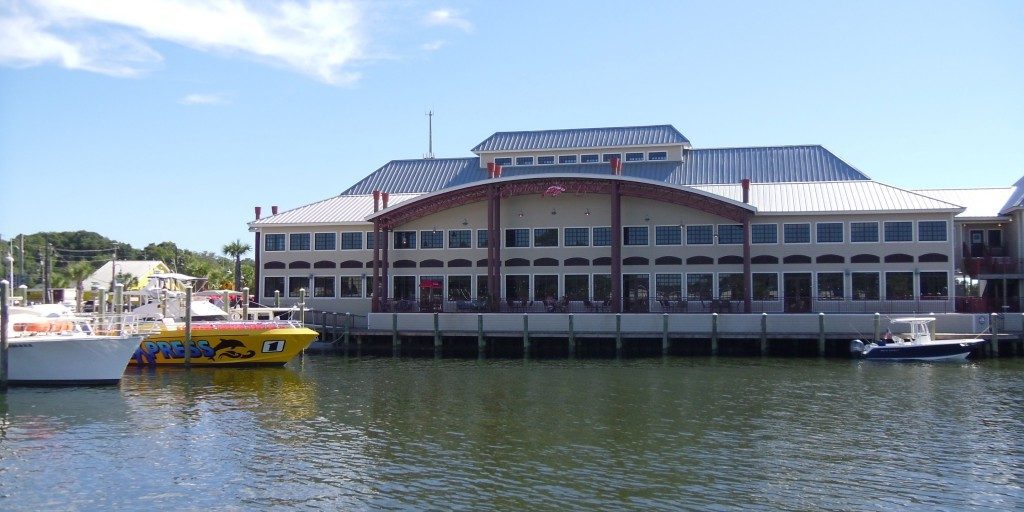 We offer transient nightly, weekly, and monthly docking - space permitting. Come see all that Historic St. Andrews, Panama City, and Panama City Beach have to offer.
Call for Reservations: 850-852-8851
Long Term Docking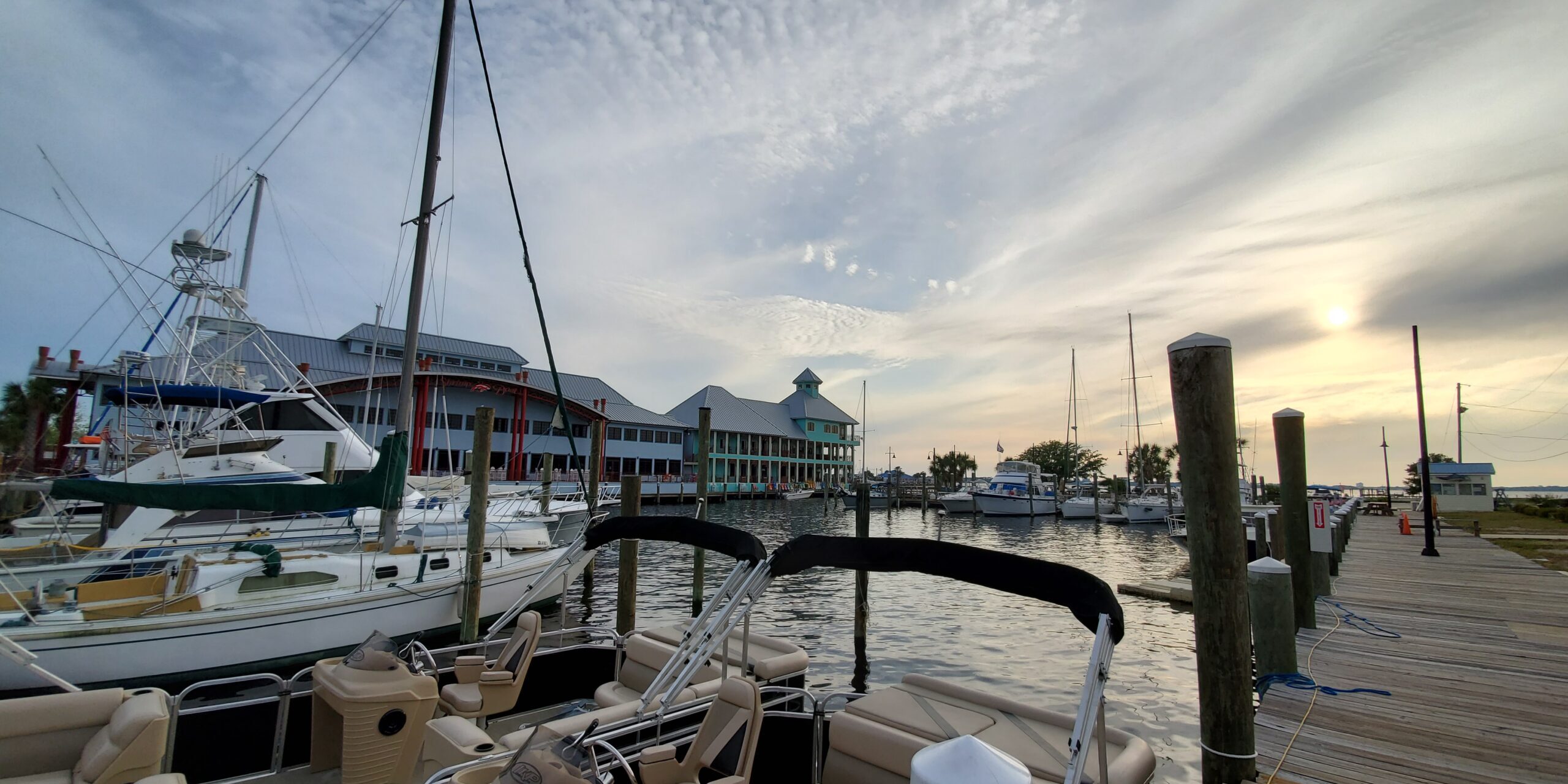 Our 22 slip basin is one of the safest in the area and perfect for long term docking. We can accommodate vessels of various sizes with annual dockage agreements.
Call for Availability: 850-852-8851
Ammenities
C.S.S. Yacht Basin is right in the heart of the action surrounded by more than twenty-five excellent restaurants and bars, shops, parks, and adventure activities. We currently offer free Wi-Fi, complimentary water hookups, green-space for your leashed furry friends, and trash service - Not to mention our beautiful sunsets over the bay. Tired of no-wake zones? We have one of the shortest channels around to get you up and moving fast. Fuel and wastewater pump-outs are located right outside the basin on the northern end of the St. Andrews Marina. Electric connections are available in single 50, dual 50, and dual 100 amp configurations subject to slip availability. We're always improving; keep checking back or call for more info!
Note: We do not offer wastewater disposal, laundry, or shower facilities.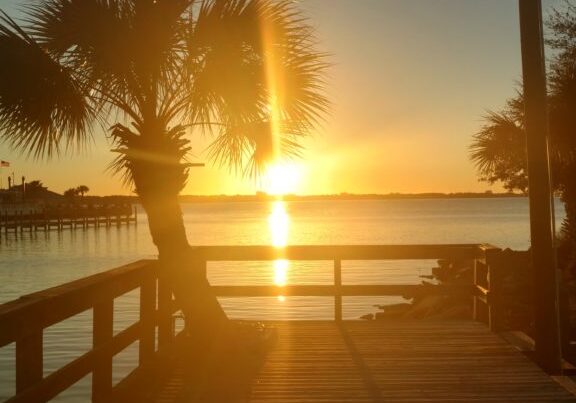 Ready to Dock, Dine, Explore?